Who we are
Real estate Italia.it the great opportunity to expand their business in Italy as all'estero thanks to a substantial network operators for a significant group of agencies and the fabulous portfolio shared real estate.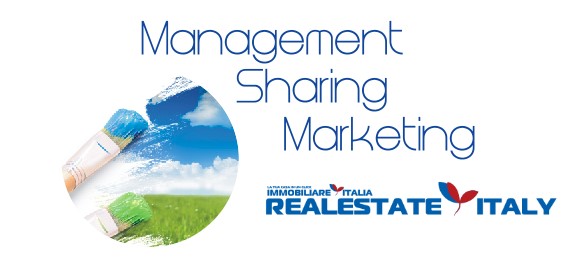 All agencies that make use of the web have the opportunity to propose the their estate offers a wide real estate featured pointing to a large national and international market through a dedicated portal in language.

Real estate Italy is present in the market as one of the biggest advertising opportunities, offerndo for its users a large database offers real estate among the most interesting in Italy, with greater attention and care for municipalities, localities and present areas in each province.

Our portal then offers the possibility to the operators have an immediate direct contact with the customer is looking for a property for each destination such as home, Office, box car and more, all with a simple click from the Chair of home your!